To Love is to be Vulnerable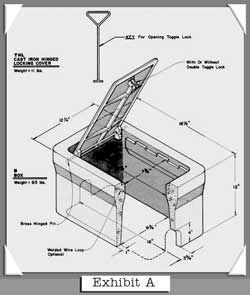 Love anything and your heart will be wrung and possibly broken. If you want to make sure of keeping it intact you must give it to no one, not even an animal. Wrap it carefully round with hobbies and little luxuries; avoid all entanglements. Lock it up safe in the casket or coffin of your selfishness. But in that casket--safe, dark, motionless, airless--it will change. It will not be broken; it will become unbreakable, impenetrable, irredeemable. To love is to be vulnerable.
~C.S. Lewis,
The Four Loves
Questionable Love Links
:


Just added (language warning):Real Country Music Song Titles--ahhh, some of these will break your heart...;-)
Are you compatible with, your current mate, Justin Timberlake, or Anna Kournikova? Use
The Love Calculator
to find out.
And here are
391 Reasons You Should Go Out With Dale.